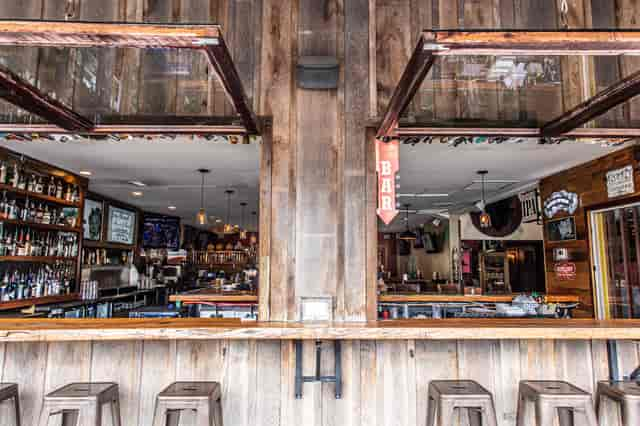 Join Our Team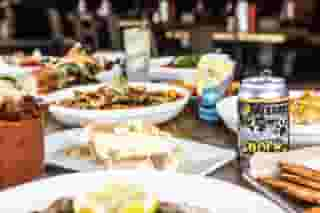 Our Mission
To be a positive influence to everyone we come in contact with.
To give back to the community we live and work in.
To honor all that has been entrusted to us.
Join Our Team
We are always looking for great people who share in our desire to serve others, have fun, work hard, and love every minute of it! If you want to become part of our amazing team then please send us your resume and we will get back to you as soon as we can.